Our goal of serving the construction industry with high-quality pre-built wall panels and permanent wood foundations has been going strong since 2003. Our success is built on providing exceptional products in a timely way!
Reasons to Choose EdgeBuilder
Our products are manufactured in a controlled environment; thus reducing your exposure to weather and possible theft
We are willing and able to customize your order – our special production line is dedicated to serving your unique requests
Our projects range from residential home construction to large, multi-unit builds
Pre-fabricated wall panels can be customized to exact architectural specifications
Quality checks throughout our process ensures your finished panels are square, sound, and ready to be installed
On-site waste reduction
Save time during the build process
Our skilled craftsmen and efficient in-plant process allow us to deliver on-time
You can take delivery of your products as you need them – we understand space is limited on job sites
We package our shipments so they are safe and your products arrive undamaged
EdgeBuilder Permanent Wood Foundations
In 2005, EdgeBuilder began marketing permanent wood foundations (PWF). EdgeBuilder has its 16,000+ square foot wall panel production facility in Prescott, Wisconsin. All EdgeBuilder, wall panel projects begin with architectural plans and are transformed into drawings for custom wall panels. EdgeBuilder estimators and designers work in full partnership with all levels of the contractor's organization throughout the construction process.
EdgeBuilder serves the entire Midwest area and offers sustainable green building practices, quality structural components, advanced design solutions, and competitive pricing. EdgeBuilder customers benefit from high quality and fast possession times, which lead to a more robust revenue model on commercial and residential applications.
Call to request more information!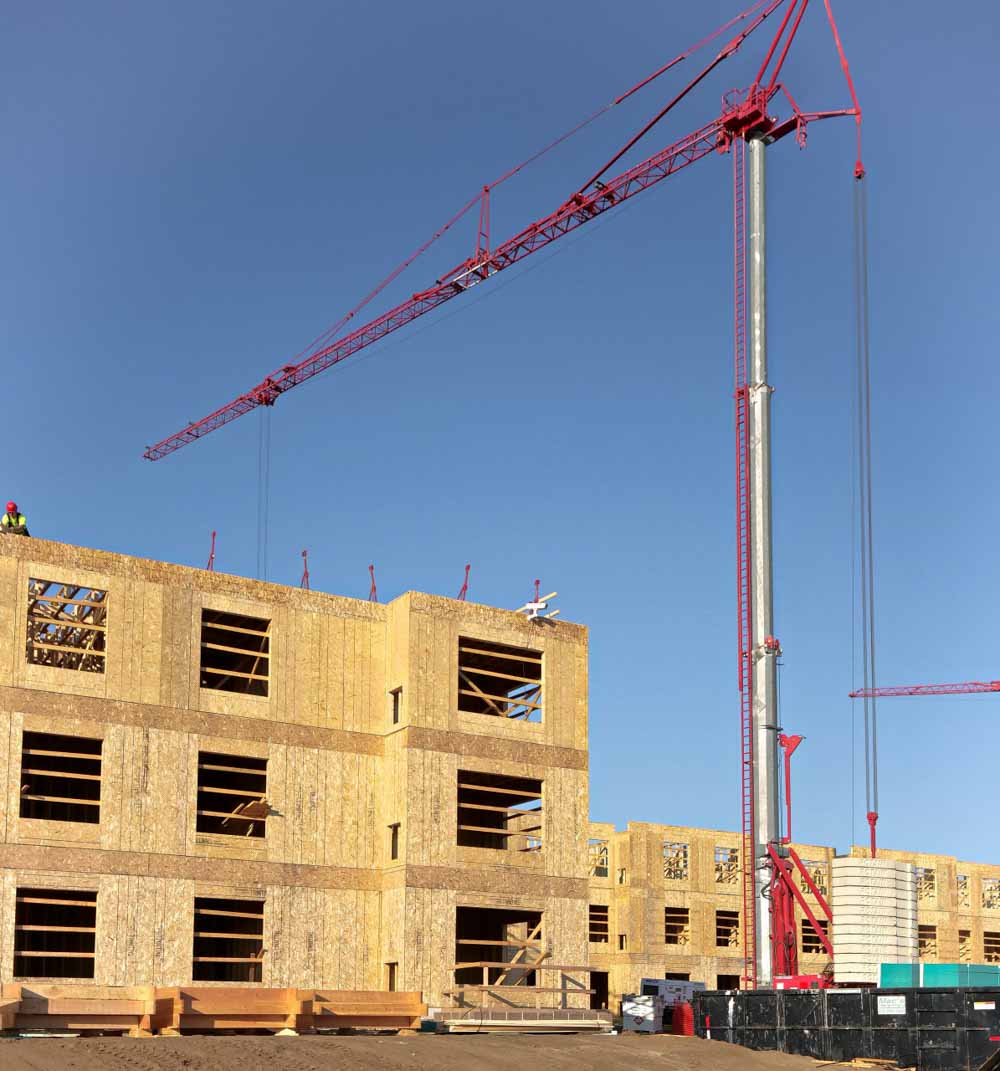 Our wall panel and panelized foundation manufacturing facility located in western Wisconsin allows us to efficiently serve the upper Midwest states of Wisconsin, Iowa, Minnesota, North Dakota, and South Dakota. We also serve markets in Missouri and Oklahoma
ARE YOU READY TO LEARN MORE?