Prefabricated Wood Wall Panels. Fast Construction.
Quality. Wood Building Panels.
The building industry continues to be extremely competitive. We understand you want to stay ahead of your competition. Therefore, you need to build faster, better, and smarter. EdgeBuilder defines a name of quality and innovation in the building supply industry, helps you accomplish your goals with the EdgeBuilder panelized wall system. Edgebuilder walls will provide you with the finest in custom-built, prefabricated wood wall panels to help reduce construction time, labor cost, and material waste without compromising quality.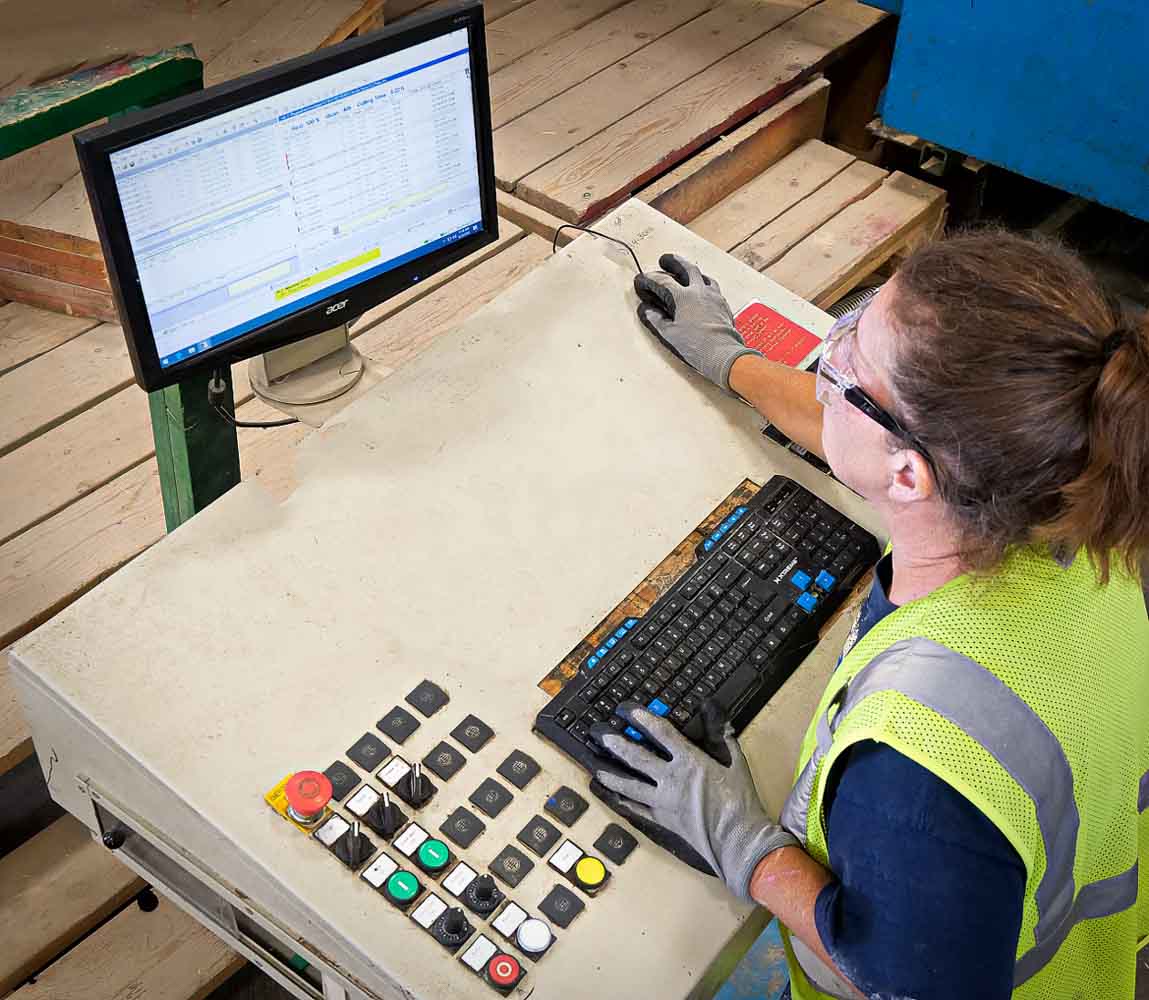 Speed and Experience. Save Days or Months!
Cutting days or even months from your construction schedule is what you will experience with Edgebuilder. Our dedicated and experienced fabricating team continually strives to manufacture the #1 wall panels in the industry. Feel confident knowing your prefabricated walls will be built in a quality controlled, weather-free environment where accuracy and consistency will be at the forefront. Our manufacturing plant utilizes hands on ability with technology like computer controlled stations and laser guided equipment.
Some companies claim to understand multi-family construction.  At Edgebuilder Wall Panels it is our day to day hands on job. In fact, we have built and supplied over 100 large scale, multi-level wood frame buildings with our prefabricated wood wall panels. Many of our completed projects had well over 200,000 sq. ft. of living space! We understand the dynamics of large scale, multi-family construction. You can feel comfortable that when you are subcontracting to Edgebuilder, you are hiring the best.
Partners. We Work to Save You Time.
As your true construction partner, we ensure walls are bundled in the order in how they will be used on site. Time after time, our builder clients consistently mention how innovative and communicative EdgeBuilder personnel are. Additionally, with our strong geographical advantage, in the Twin Cities metro area, we visit the job site weekly and help keep your project moving forward. Many general contractors, all over the State of MN, agree that Edgebuilder wall panels are a superior product with regard to design, engineering, quality, and construction.
 Added Value.
General contractors have praised us for deciphering difficult architectural and structural plans which creates a comfort level knowing the overall project will be successful. Project managers and field superintendents can be working on other aspects of the building while knowing rough framing is under control. You know your prefabricated wall panels will be on site, on time, and built to specifications when you subcontract with EdgeBuilder.
Our wall panel and panelized foundation manufacturing facility located in western Wisconsin allows us to efficiently serve the upper Midwest States of Wisconsin, Iowa, Minnesota, North Dakota, and South Dakota. We also serve markets in Missouri and Oklahoma
ARE YOU READY TO LEARN MORE?