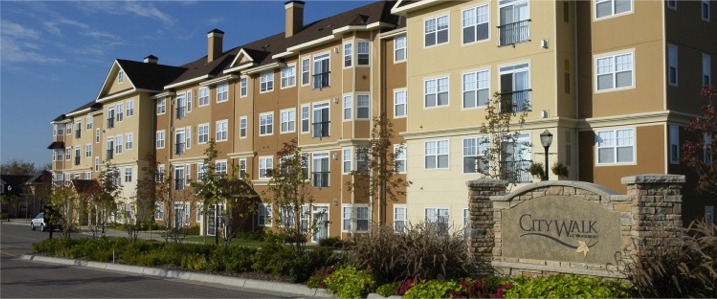 "Thank you for the service EdgeBuilder has provided for the City Walk high density project in Woodbury, MN. I would highly recommend EdgeBuilder for future projects."
Richard Kennedy, Weis Builders
Project Superintendent
City Walk, Woodbury, MN 55025
Site Phone; 651-501-7726
Cell Phone; 612-490-2666
PPL Midtown Exchange Condos at International Market Square
We want to thank the entire Edgebuilder staff especially the designer who was able to decipher difficult architectural and structural plans while enabling us to move forward with the overall project.
Mark Welch, Ryan Companies
Project Manager
PPL- International Market Square, Minneapolis, MN
612-360-9897 cell, 612-492-4497
Lofts of Stillwater, Stillwater MN – First 5-Story wood framed building in Minnesota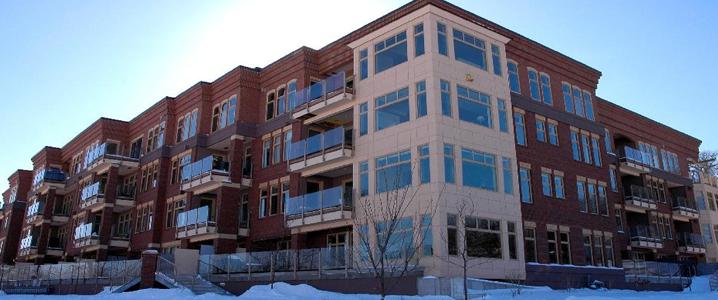 Some of our projects include, but are not limited to the following: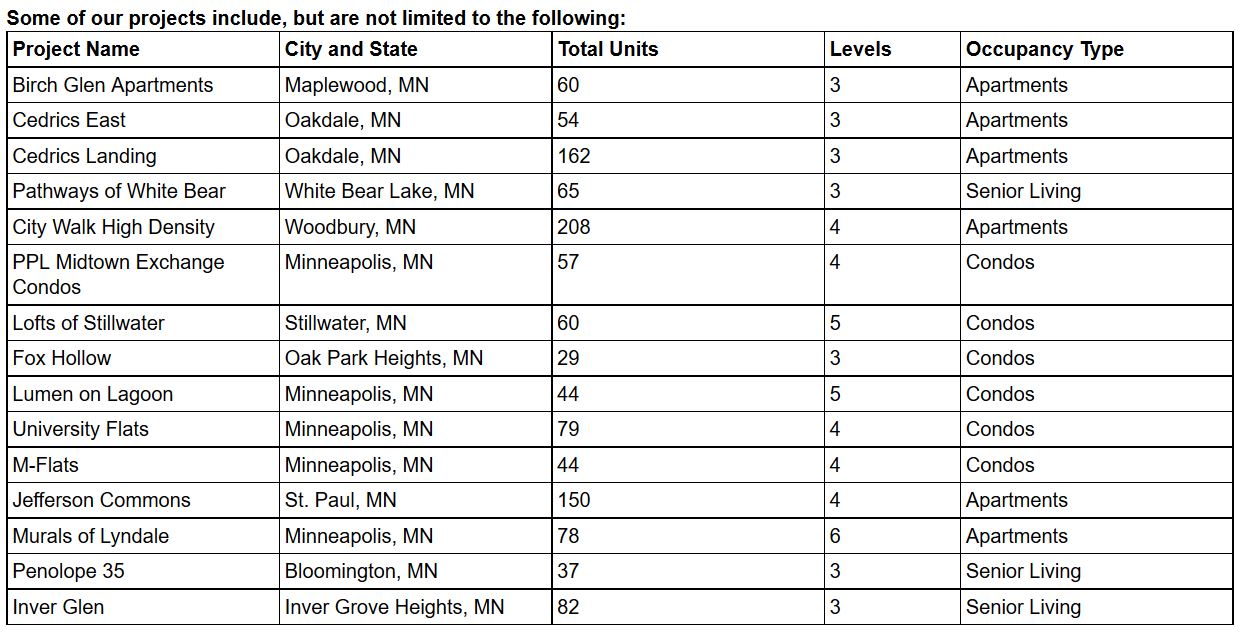 Our wall panel and panelized foundation manufacturing facility located in western Wisconsin allows us to efficiently serve the upper Midwest states of Wisconsin, Iowa, Minnesota, North Dakota, and South Dakota.
We also serve markets in Missouri and Oklahoma.
Are Your Ready to Learn More?