Wall panels for the pro builder

About our Process
From start to finish, Edgebuilder has a staff of experienced personnel working to complete your project! From the initial estimates to your finished panels delivered onsite, we take care to manage the entire process for quality and efficiency.
Estimating
We can work with blueprint plans in different formats, emails, PDFs, and of course virtual plan rooms. Using the aid specialized software our estimating team can negotiate through every detail of your architectural and structural blueprints. Our estimating and design software is latest technology that enables us to rapidly and thoroughly acquire information for your budget numbers. Our client's tell us we have some of the most detailed and informative pre-construction estimates in the business. This computer aided way of producing estimates allows you the confidence of knowing there will be limited gaps in your budget numbers.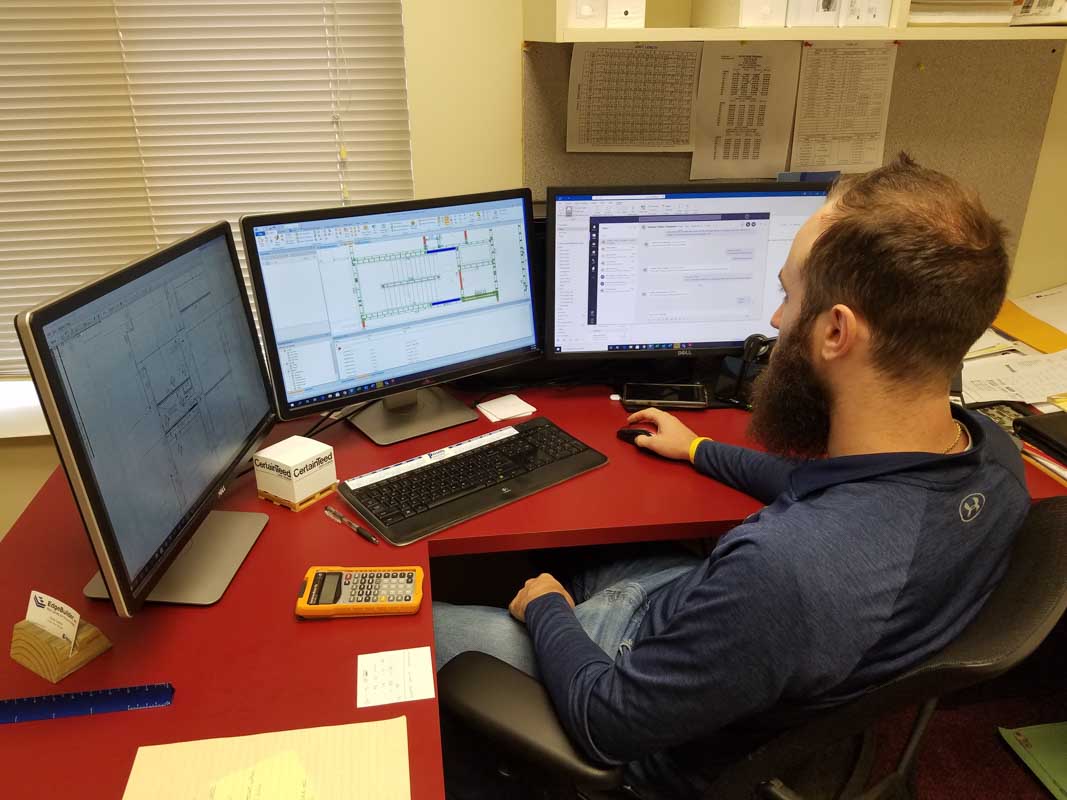 Design
Before we begin construction on your pre-fab wall panels we move forward on the crucial step of our process, designing. Our seasoned design team starts with an overall review of the entire plan with the goal of flushing out any issues early. If anything looks out of the ordinary our team will inform you immediately with a Request for Information. Along with RFIs, plan interpretation, and the use of another uniquely positioned software program, we "build" your project in the computer first. This value added service allows for problems to be identified long before your panels arrive at the jobsite. When design is complete we supply the field personnel with placement plans and dimension plans. These plans are plotted on "weather proof" paper that does not rip or smear when wet. As panels arrive on site, designers are available to answer any questions you may have.
Fabrication
Edgebuilder Wall Panels are produced in a specially designed new 16,000 sq. ft. production facility. Our plant includes hi-tech framing equipment, saws and nailers. With computer controlled stations, laser guided bridges, and the best of experienced hands on knowledge, we produce the best wall panel in the Twin Cities. We focus on safety and quality, while adhering to a strict tolerance policy to assure only the finest material is used in your project. Each panel is checked for squareness and defects by our quality control personnel before leaving the facility. We know that whatever walls panels we are currently working on are the most important to you and us.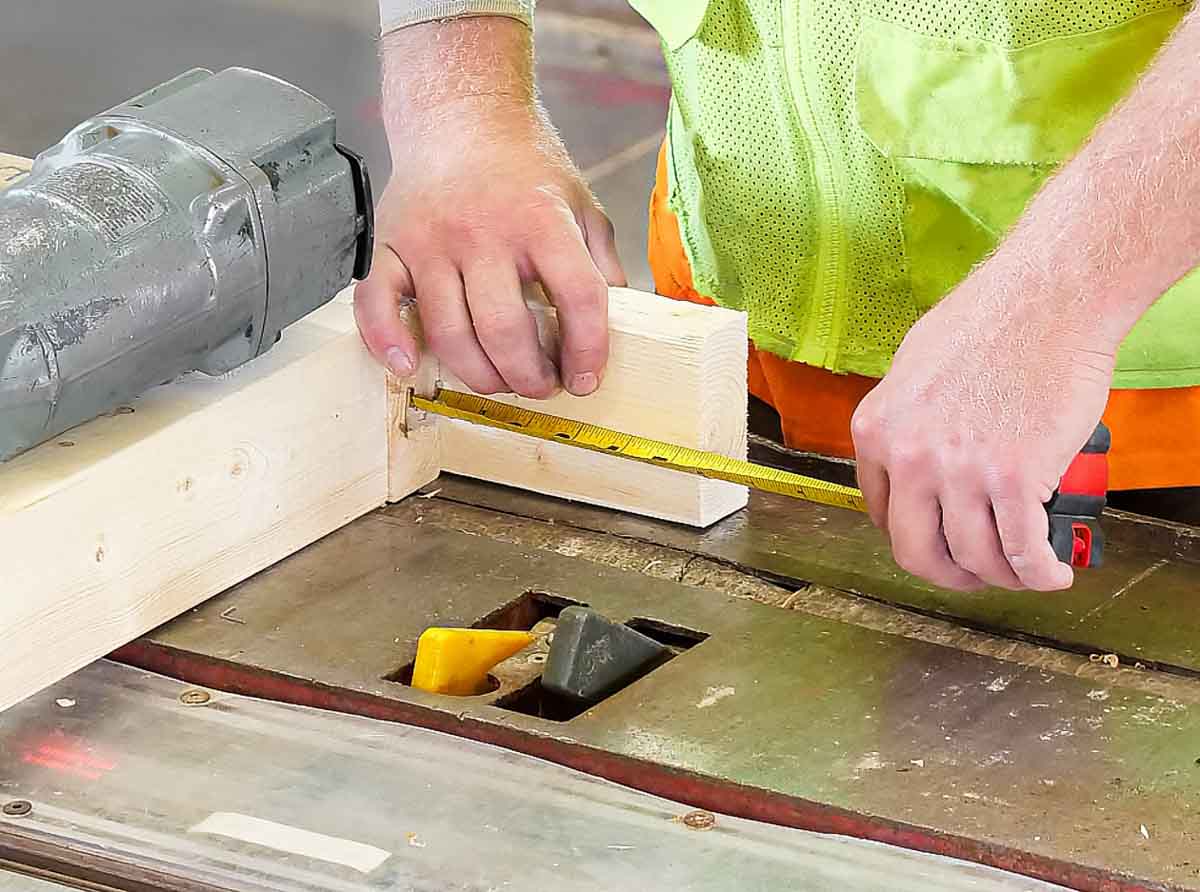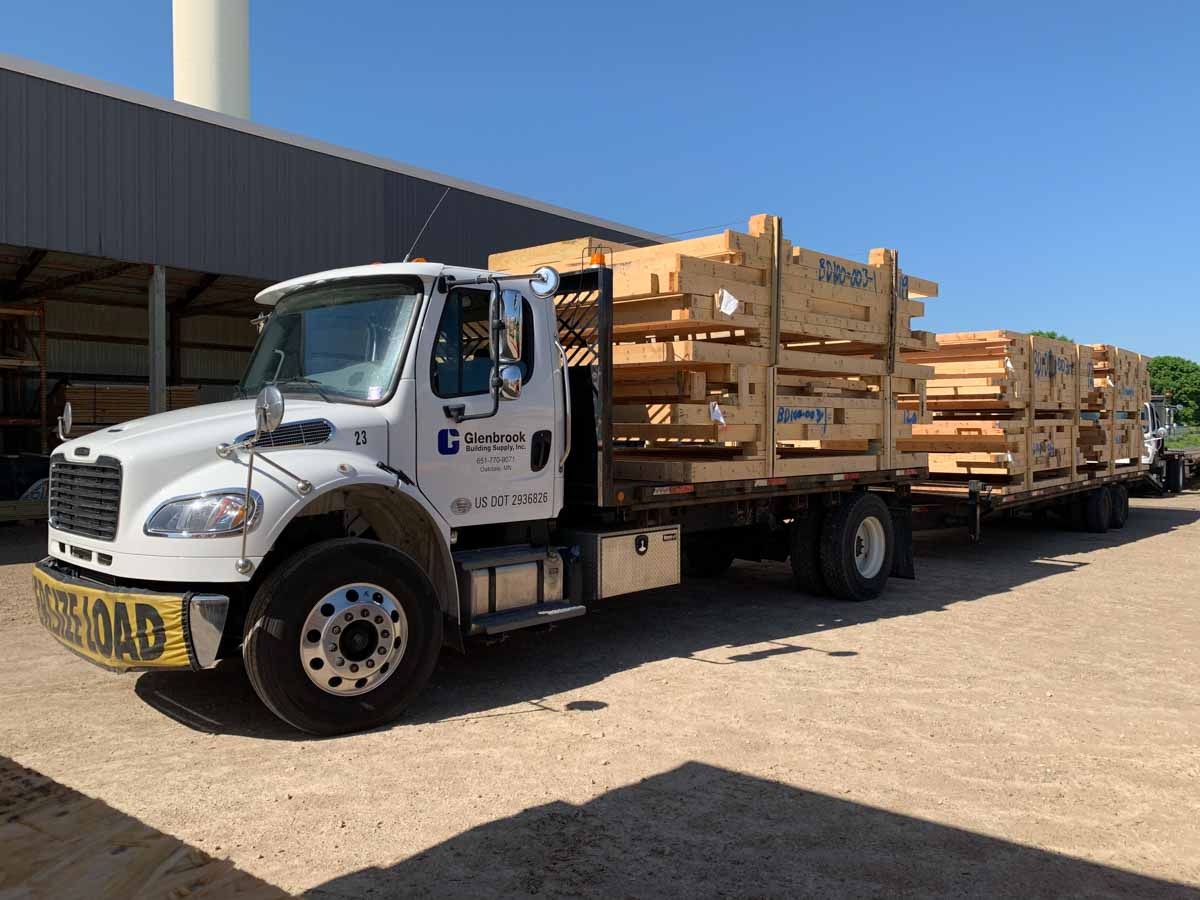 Delivery & Installation
Each wall is bundled according to the framing sequence the framers will follow.  Bundles are then delivered to site carefully by one of our fleet vehicles. When arriving to site you have the option to unload by crane or lull with extension forks depending on your situation. Installation is a snap with Edgbuilder Walls. Our wall panels are "framer friendly" and we attribute this to our endless communication and flexibility throughout the entire project. Before each project begins, we arrange pre-construction meetings to sit down with the framer and review our placement plans. It is not by luck but rather, execution, that makes us stand out as a leader in the wall panel business.
Our wall panel and permanent wood foundation manufacturing facility located in western Wisconsin allows us to efficiently serve the upper Midwest States of Wisconsin, Iowa, Minnesota, North Dakota, and South Dakota.
ARE YOU READY TO LEARN MORE?